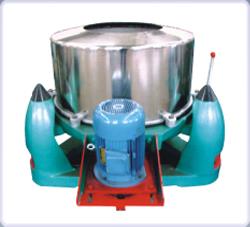 Add to Favorites
Share
SS Type Three-column Manual Top Discharge Centrifuge
Payment

Origin

China Mainland

Minimum Order

10

Packing

Pieces

Inspection

email : der@designsonjewellery.com

Remarks

welcome contact by phone number/whatsapp:
Product Detail
SS Model Sedimentation-type Centrifuge is a three-foot manual charging intermittent-operation centrifuge. It is applied to separation of the containing solids 0.01 mm suspending liquid. This machine is also used in dehydrating of materials such as yarn, textile and others. . This machine has simple structure, convenient operation, all operations can be adjusted according to the request, residues can fully catharsis, the particles can not be easily damaged, and it has strong applications, It widely used in chemical, light industry, textile, food, pharmaceutical, metallurgy, mining, earth and environment protection industries.



1
YRS
DES CENTRIFUCE MANUFACTURING CO.,LTD
China
Favorites
der@designsonjewellery.com