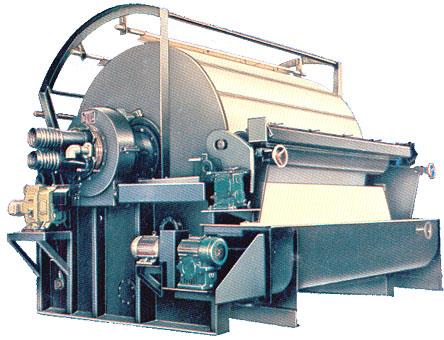 Add to Favorites
Share
G Type Peeler Vacuum Drum Filter
Payment

Origin

China Mainland

Minimum Order

10

Packing

Pieces

Inspection

email : der@designsonjewellery.com

Remarks

welcome contact by phone number/whatsapp:
Product Detail
This filter type is widely applied to industrial departments such as chemistry, metallurgy, mining, food, oil refining, etc. It is suitable for solid/liquid separation of suspensions that are not too thin, and have good flowability and dense cakes. G5/1.77-XA filter is mainly applied to the production process of soda for separation of sodium bicarbonate and mother liquid.
2
YRS
DES CENTRIFUCE MANUFACTURING CO.,LTD
China
Favorites
der@designsonjewellery.com